WELCOME TO ILOVEVACATIONS.IN
This website is dedicated to showcase and curate the Best Holidays across India.
And we believe that everybody deserves a vacation, & hence here at Ilovevacations.in , we will tie up with some awesome resorts and try to reward one lucky couple a free vacation every month! 🙂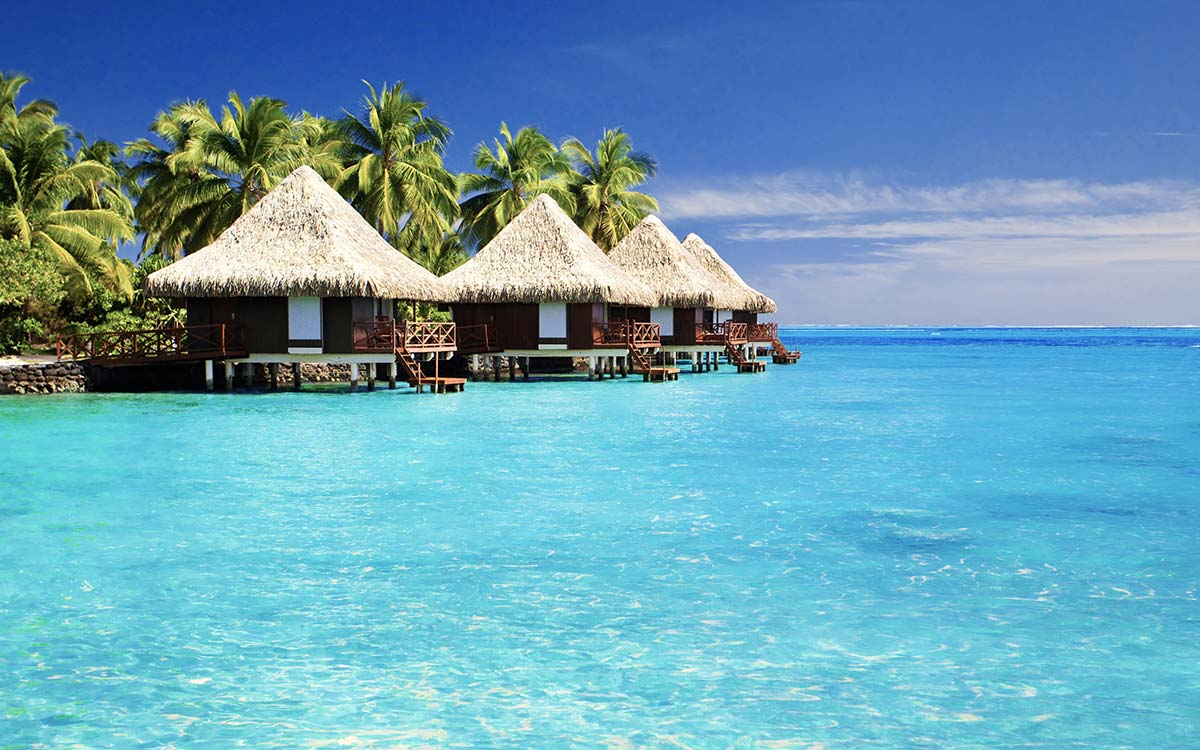 Subscribe to our Blogs and Giveaways.
LATEST BLOGS
Hyderabad is known for its beauty and close connection with [...]